Spring Break in the Ozarks and Eureka Springs, Arkansas is upon us
MARCH MADNESS IS HERE and that means Spring Break is in full force. Now is the time to book your Spring Break Get-Away! Call Tall Pines Inn NOW to book your reservations 479-253-8096 OR Book Direct on-line for best rates. Eureka Springs and the Ozarks are bursting with activities for Spring Break! Relax here in peace and get away from the hustle and bustle.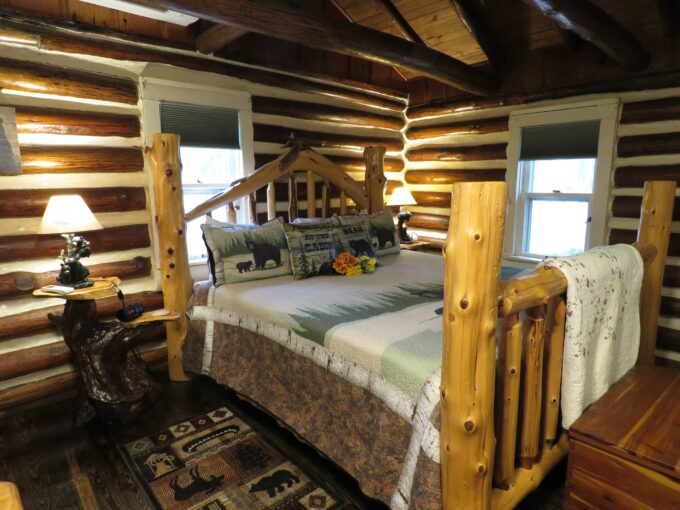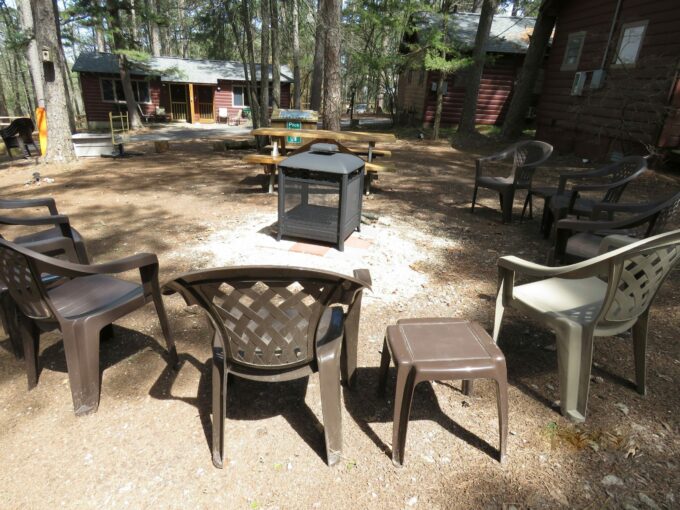 Let Tall Pines Inn help you with your Spring Break fun one day at a time.
Day 1 – Ziplining. You may not know it, but Ozark Mountain Ziplines is just down the road from Tall Pines Inn. No need to take your car. Hop on the trolley for a quick ride to the Zipline office and when you return, the Trolley will bring you back.
Day 2 – Did you know that the Eureka Springs area has some of the most extensive trails in the country? Explore Lake Leatherwood or Passion Play Trails. Kick it up a notch and bring your mountain bike, then pick your challenge level trail.
Day 3 – Turpentine Creek Wildlife Refuge is a must see and supports a very worthy cause. Spend time seeing rescued big cats and other large wildlife. That evening, take in a show at the Intrigue Theater, one of the Country's most captivating Illusionists Sean Paul and Juliana Fay. Book your tickets online or ask us about ticket information!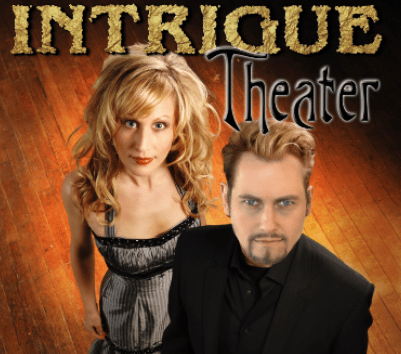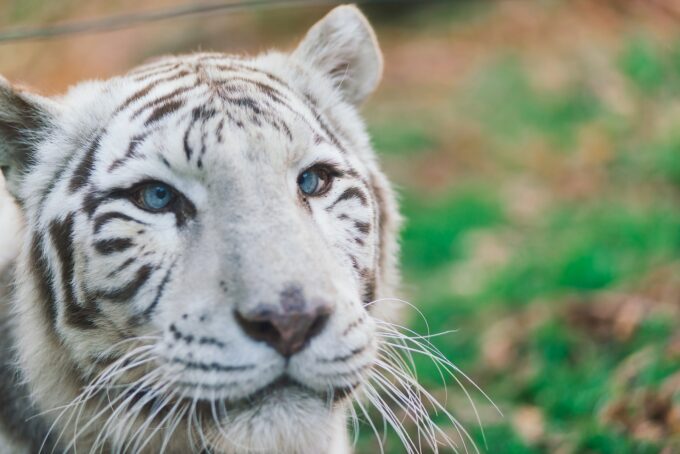 Day 4 – Spend the day around Eureka Springs and hike the famous Fresh Water Springs of Eureka. These are the Fresh Water Springs that built Eureka Springs in the late 1800s. (Information for hiking and spring locations available from Tall Pines Inn). That evening, dine at one of Eureka Springs' amazing restaurants such as Ermilio's Italian Restaurant or The Grotto Wood-Fired Grill and Wine Cave. Let Tall Pines Inn provide suggestions for you! Keep in mind we provide grills and charcoal to your cabin if the weather demands grilling out. BREAKFAST is now served at Tall Pines Inn and can be ordered with your reservation or call our office and have it added to your reservation.
Additional Activities if You're hungry for More
Day 5 – The Ozarks is home to some of the most amazing caves, and spend the day exploring nature's scenic underground. One of these natural wonders is the Cosmic Cavern in Berryville, AR. Cosmic Cavern is a large, privately owned cave, discovered in 1845, and developed in 1927. Another spectacular aged cave show is Onyx Cave Park, discovered in 1893. One can see spectacular underground formations in this educational radio-guided tour that takes about 30 minutes. You can even try out your skills at axe throwing.