Best fall foliage drives in the Ozarks are right here, close to Eureka Springs. There are still a few good weeks left to enjoy the vibrant colors of the Ozarks. So if you are waiting for the best color show, you won't be disappointed.
You may be wondering where to check out Mother Nature's Kaleidoscope of Color. Check out these colorful drives for some of the best shows.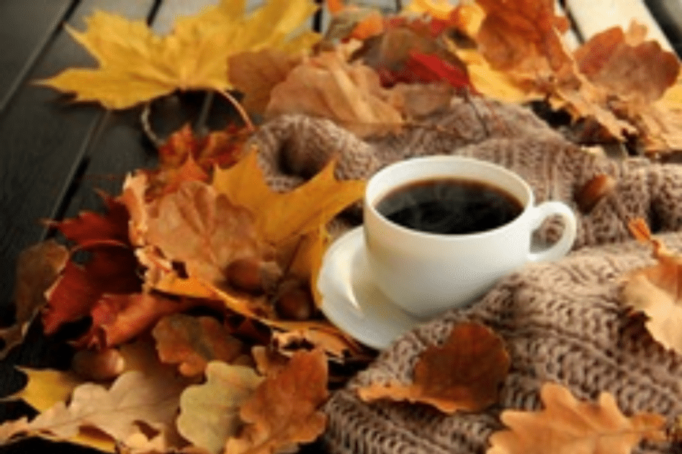 Pig Trail Scenic Byway/Ark. 23
The Boston Mountain region of the Ozark Mountains gives way to this lush foliage route that can be appreciated during spring, summer, and fall. Spring pops with wildflowers and flowering trees, and brilliant autumn foliage makes this route one of the most popular in the season. This route cuts across the Mulberry River and the Ozark Highlands Trail. Arkansas Highway 23 is 19 miles long from the southern boundary of the Ozark National Forest to Arkansas Highway 16.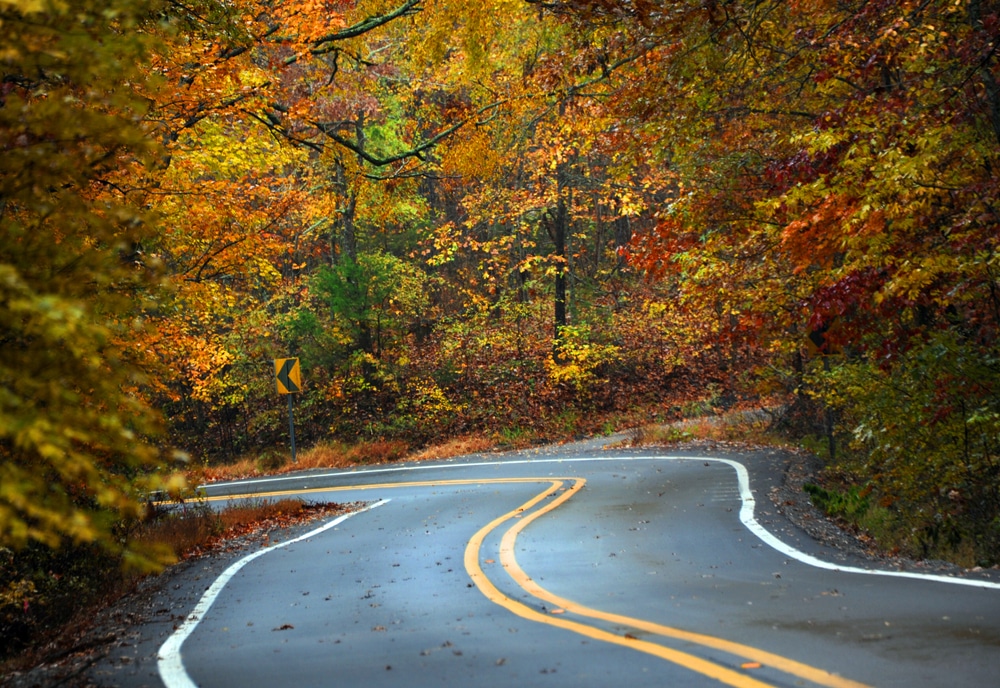 Scenic 7 Byway
Start this drive by heading north out of Russellville on the Scenic 7 Byway, with sites of the Ozark National Forest up to Jasper. Check out the "Grand Canyon of the Ozarks" while having lunch at the Cliff House Inn and Restaurant in Jasper.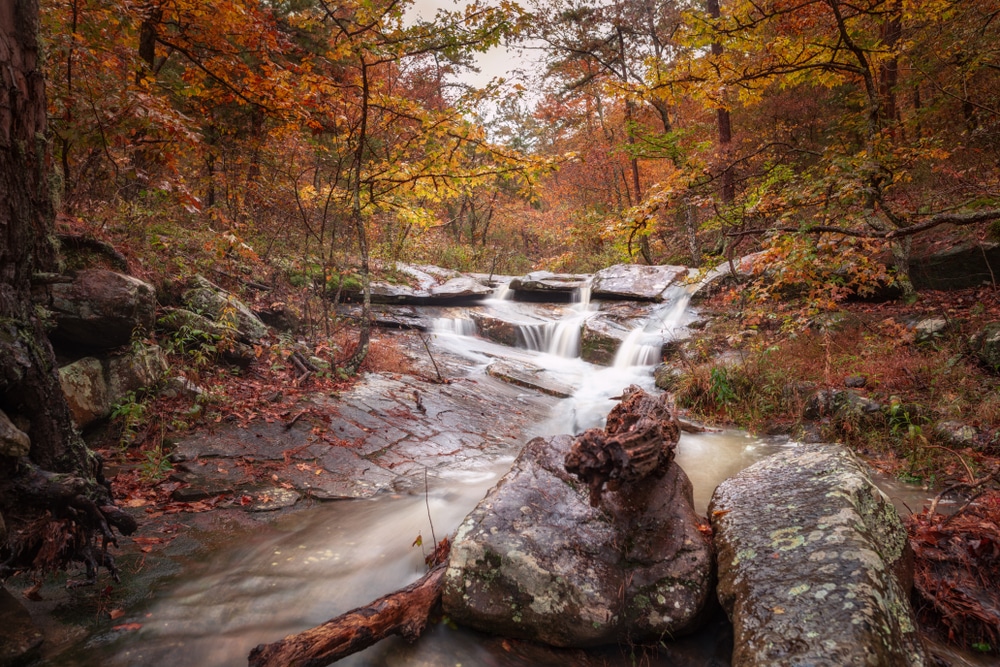 Ozark Highlands Scenic Byway Arkansas 21
The Ozark Highlands Scenic Byway is another colorful route to enjoy during the fall. On this route, you will pass through a rugged region of the Boston Mountains area of the Ozarks. Here you will experience five recreational streams: the White, a very popular trout stream; the Buffalo, the country's first national river; the Kings; and the Mulberry rivers; and Big Piney Creek.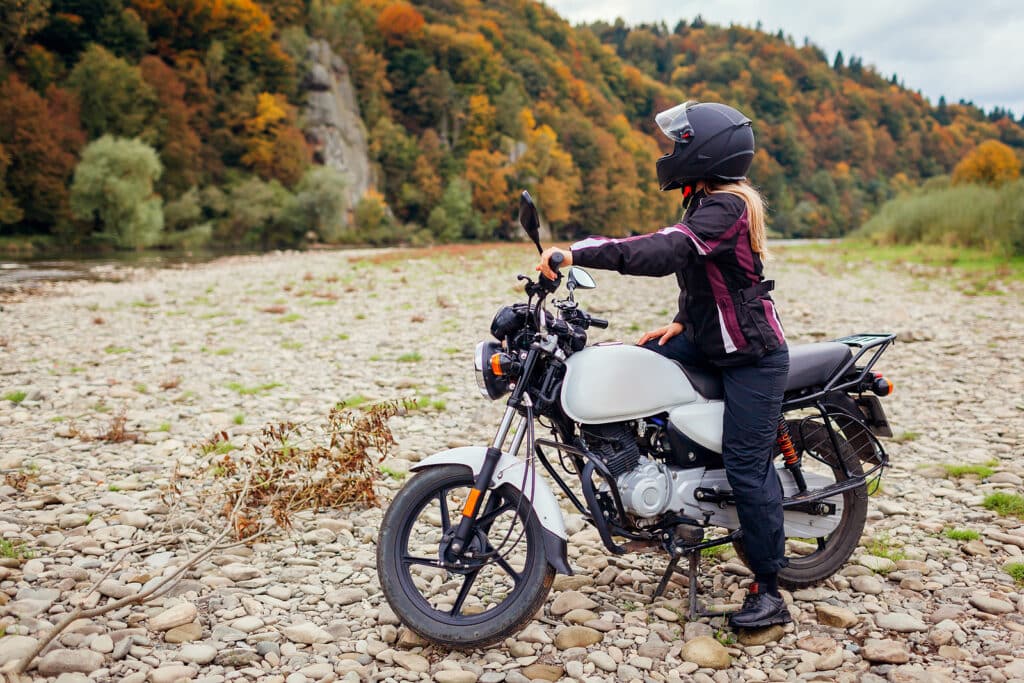 US 62
Keep it simple and take a jaunt down US Highway 62. This highway is anything but boring, as it winds through northern Arkansas, US 62 starts around Lincoln and cuts across the state to St. Francis. Pick any point along the way, and chances are you will find amazing leaf foliage, but the route from Rogers to Harrison is very popular. The Rogers to Harrison route is dense with foliage in brilliant color that unfolds a spectacular fall rainbow of red, gold, and yellow on display.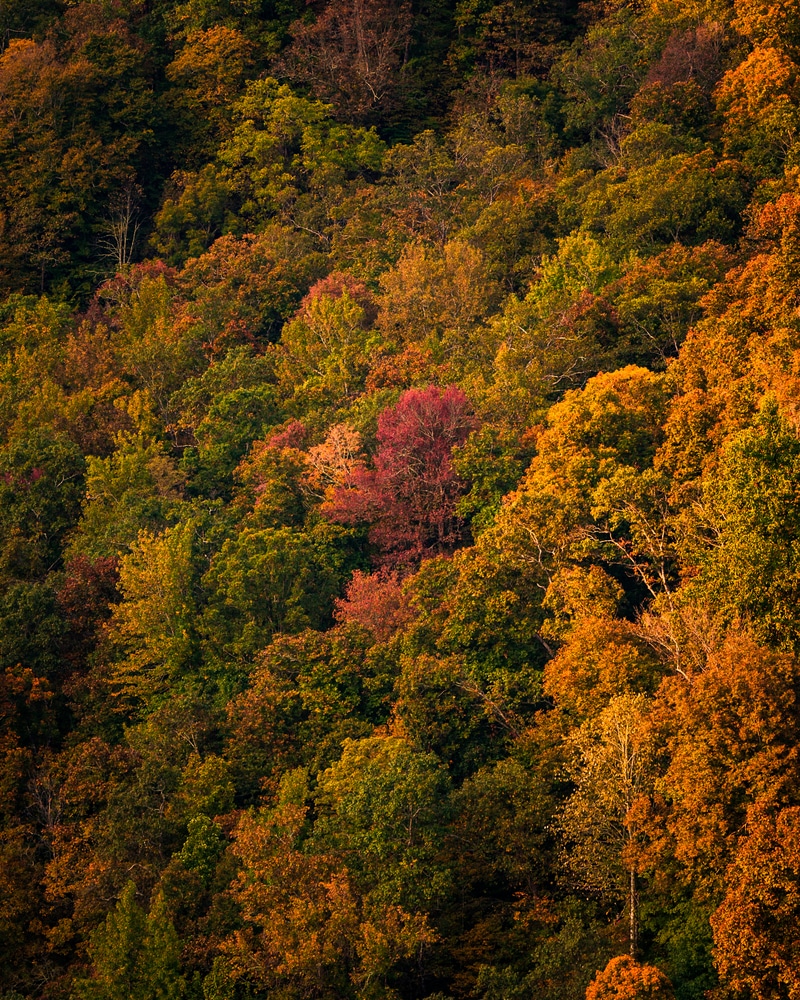 You will find with many of these scenic Highways and Bi-ways that they travel through or very near great food stops and lodging. Plan your colorful trip for the day, don't forget the camera, and check out the amazing dining options that have made Eureka Springs famous. A compilation of restaurants will help you choose a little taste of Eureka. When you are ready, Tall Pines Inn cabins are the perfect choice for a cozy historic cabin complete with a toasty gas log stove and plenty of fire pits to enjoy a S'more with friends. Check out all of our lodging options HERE!