Year of our discontent sums up 2020, at least from our perspective. In observing the coming and going of our guests, and the behavior of other business owners, we see anxiety everywhere. How has this affected Tall Pines Inn and our friends? We see friends coming together, and others bare fangs and claws.
New Traveler Dynamics
It's been a busy summer for Tall Pines Inn, and we have faced more significant challenges than we imagined back in January of this year. Yes, the volume of reservations has increased this summer, but our guest's dynamics have changed. Due to vocabulary new to all of us, COVID-19, summer vacation plans were changed or canceled for many travelers. Some vacationers embraced this change, and others were just plain irritated. We did not see our repeat guests who visited Eureka Springs for the many car shows, bike rallies, festivals, and parades. Instead, our visitors trended more on the local side. We met many Arkansans who had their typical vacation canceled, or they did not feel comfortable venturing out of state. So what did that mean for us at The Pines?
We found this summer as interesting as it was challenging. We made many new friends, and our property saw a whole new group of travelers. The frustration in our Country did come out in a few of our visitors. We saw the frustration in visitors over circumstances we had no control over. People are unhappy, and they want to be made happy. Travelers pack a bag and leave their homes to get away for just one night of peace. They fork out a precious $100.00 or so for a nice little suite, kick back, and wait for smiles to cross their face. Unfortunately, they are still unhappy.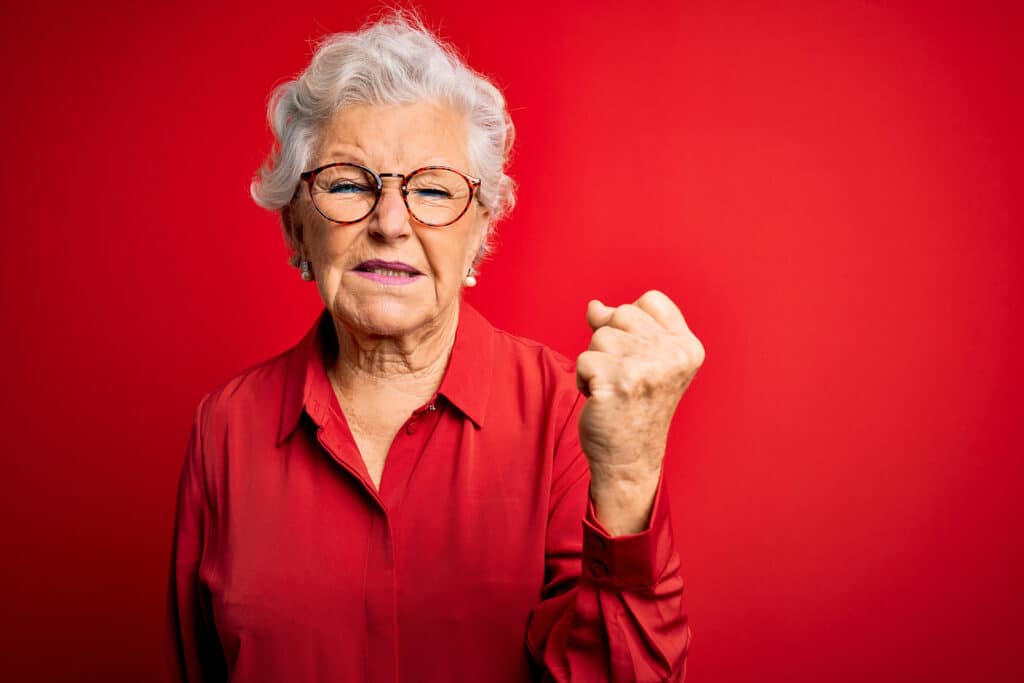 Help Me Feel Better
The guest expects that they have spent money to make them feel better, even if it's only one night. They may not even know why they feel bad, but they just needed to get out of the house for a night. Now all of a sudden, they realize that icky feeling is still there. You, Tall Pines Inn, didn't make the negative internal gnawing go away. Now they notice the air conditioner is loud, and the ceiling is too low, weeds are growing outside the rustic cabin door, the bathtub seems dangerous, it's 68 degrees in the unit, but it still feels hot, the unit smells musty, there is too much rain on the front step… Each event is what is making the world miserable at this moment in time.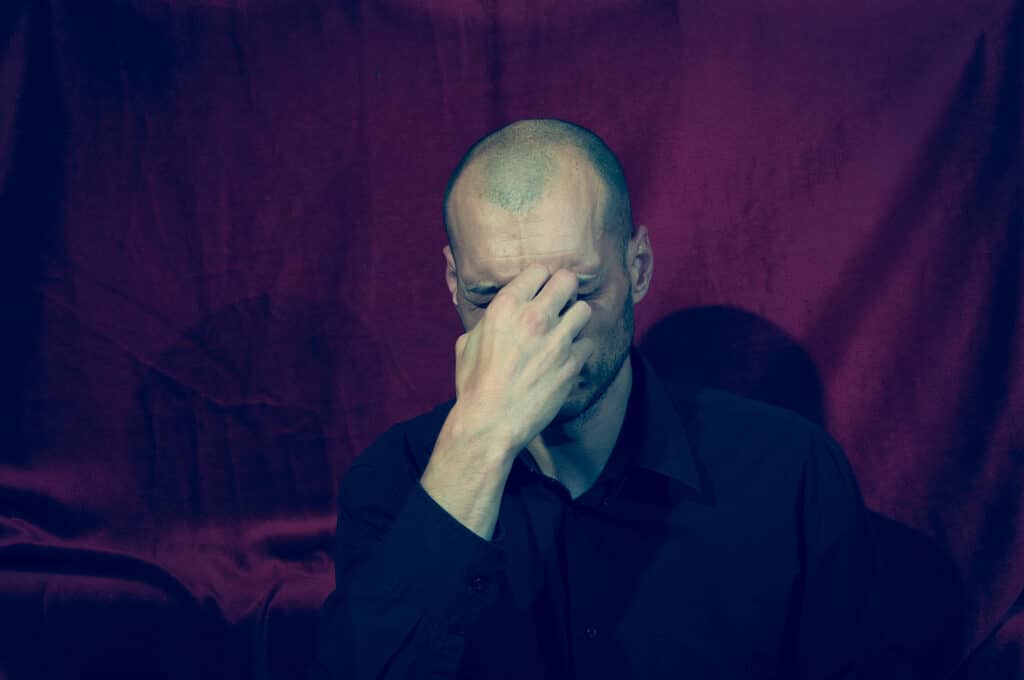 There Really Isn't a Fix
Fix everything, and your guest will go home rested, carefree, with their worries cured -Hmm? Unfortunately, there isn't a cure for the anxiety and anger that is out there right now. People are irritated and scared, even if it's subliminal, you can tell it's there. Everyone deals with the turmoil going on in our Country right now in their way.
You're My Soft Target
When someone is irritated, anxious, or upset, it is easy to strike out at anyone in their sights. Typically, little irritations would go unnoticed. The air conditioner is loud, or the bed is hard as a rock! When we receive a negative report about any aspect of our property, we test it out ourselves. If we get a report of an uncomfortable bed, we will sleep in it for 2-3 nights. We realize that mattress comfort is subjective, but we do not want a worn-out mattress on our property. If the air conditioner is "loud," we will do a thorough cleaning of the fins and filter. Our property will not accommodate central air; thus, we will assure our units are in good repair, aside from that, it is what to expect from an air conditioning unit.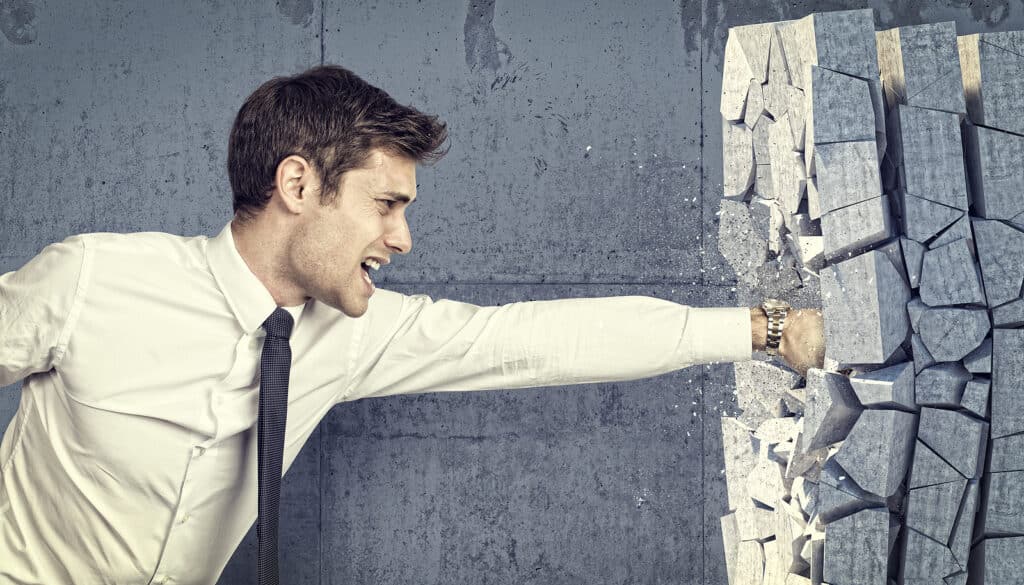 The Need to Vent
I'm unhappy, and I don't know why I'm unhappy, but I want to tell the world who makes me miserable! One of my dad's favorite sayings, "it's not what goes in your mouth that will kill you; it's what comes out". There is some wisdom in that. A great deal of damage is done by what people say when they are angry and irritated. We see this in the reviews left by guests when we are completely unaware there were any issues. The guest is gone a month, and we discover from a written review how upset they were by some aspect of their accommodation. In almost every circumstance, we would have been able to fix the problem, but did not know about it until weeks later. There are those we are powerless to change – low ceilings, no matter how much we want!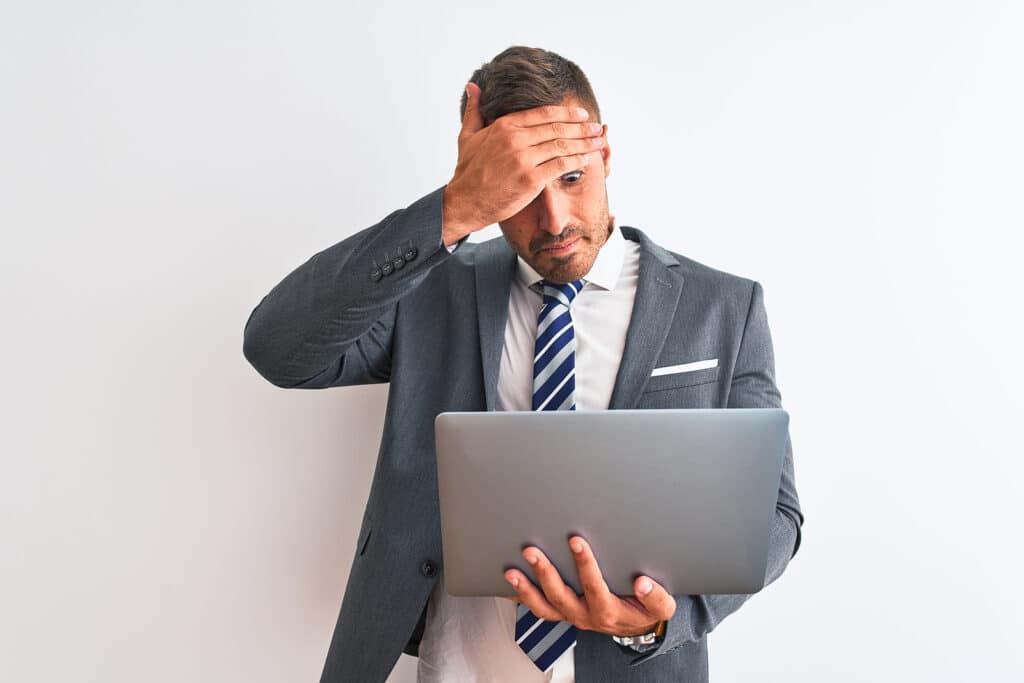 Hang In There
Hang in there and stay positive. Look for the best in every situation. We try to understand that these are tense times, and for some guests, we are a second choice for vacation. We are here to make your stay away from home, relaxing, and enjoyable. Making people happy and comfortable is our business, and we take it seriously, but we also know this is a very uncertain time leaving many leaving anxious and stressed. Our motto is "all are welcome". Visit, relax, enjoy, and unwind under Tall Pines.