Update on new happenings at Tall Pines Inn
COVID-19 has created an opportunity for us to rethink how, what, when, and where we do our business. Tall Pines Inn is no exception. Keith and Michelle used the downtime to brainstorm how to remodel our business into a destination location. If need be, you can experience an entire vacation and never leave our property. We focus on creating a memorable experience for our guests.
Healthy Fresh Air Space for all Guests
Tall Pines Inn situated on almost 4 acres of pines and deciduous trees, you can stretch out and enjoy the fresh air, yet you are only a couple minutes from downtown. All of our cabins have private porches, dedicated parking, and plenty of open space between units. We also have three outdoor gathering spaces allowing guests to pick and choose an area to meet with friends, enjoy a fire, and still not be overcrowded.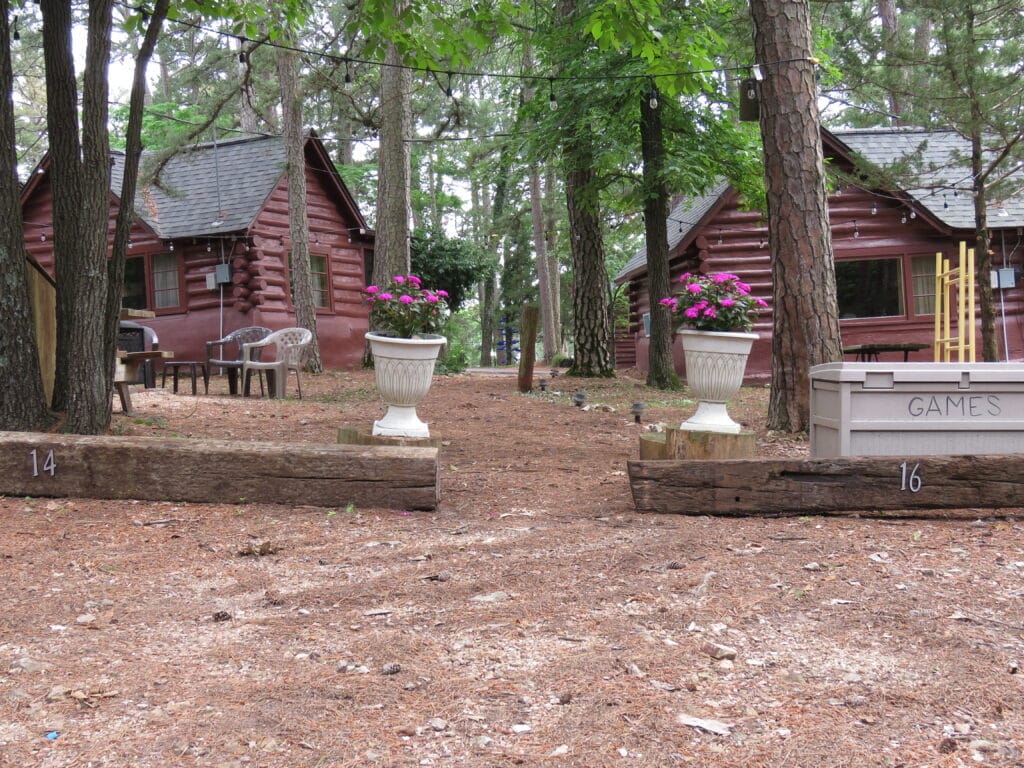 You might decide that going in to eat now is not for you. Don't worry, and we supply portable BBQ grills equipped with charcoal, lighter fluid, and BBQ supplies, ask us for details! You can see that we can accommodate your vacation or get-away safely and responsibly.
Yes, our pool is open and ready to enjoy! We have been cleared by the Arkansas Health Department to open our pool to our guests. Please don't use the pool if you are not feeling well, have a cough, or a fever. Our pool is open for use from 10:00 AM to 10:00 PM, and we supply fresh, clean towels poolside for you to use. The exciting news is Keith and Paul have become certified pool operators! Our pool is up to the highest standards at ALL times!
Music at Tall Pines Inn
We want you to relax at Tall Pines, but we also want you to enjoy and experience The Pines. Music is a great way to party and play while you unwind. We are incorporating some music into the background of our beautiful property.
We now have music poolside with the addition of high definition outdoor speakers and receiver. Now you can swim and relax under tall pines and sunshine to your favorite tunes.
Our big announcement is "Live Music by Joshua Frey" poolside, Saturday evening July 25th. Yes, he is the son of the owners! Josh is a Music Therapist for a Hospice group in Dallas, TX. His primary instruments are guitar and saxophone. He also plays piano and a variety of other string instruments. He is a graduate of the University of North Dakota with his Bachelor's degree in Music Therapy. Don't forget to book your reservation for this weekend and join us!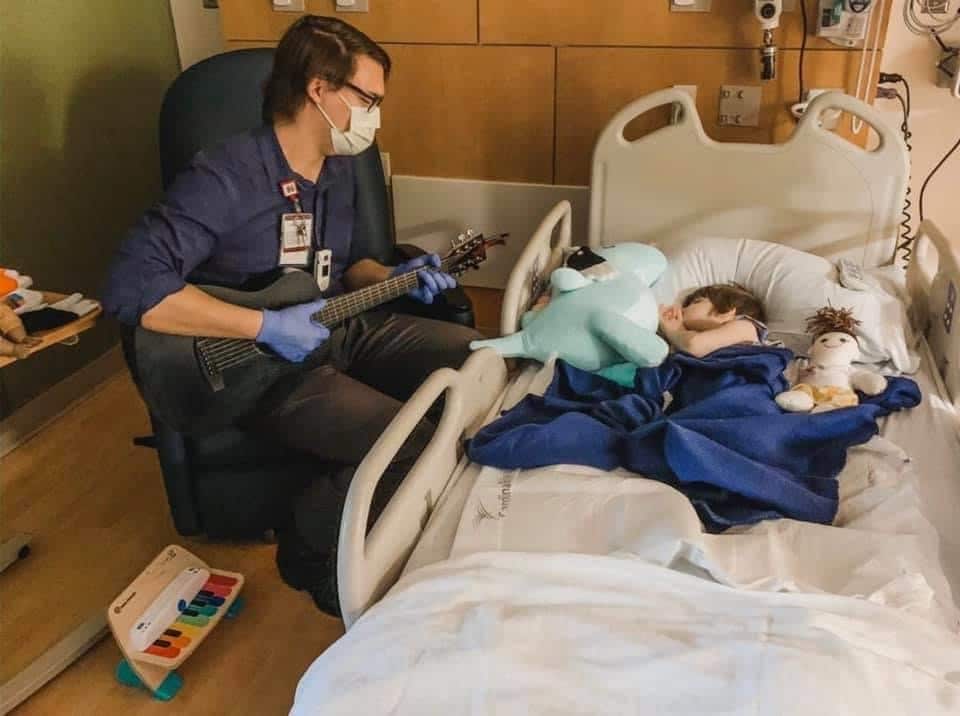 Barbecue Lessons with Chef Keith
We are doing it! BBQ Chef Keith is offering BBQ classes. The first class will be Lollipop Chicken Drumsticks. Learn technique, seasoning, and proper grilling. Sign-up for our first series of classes: July 14 and July 25. We are offering this series at an Introductory Price of $50.00. Call to reserve your seat and get info. – 479-253-8096 class limited to first 10 guests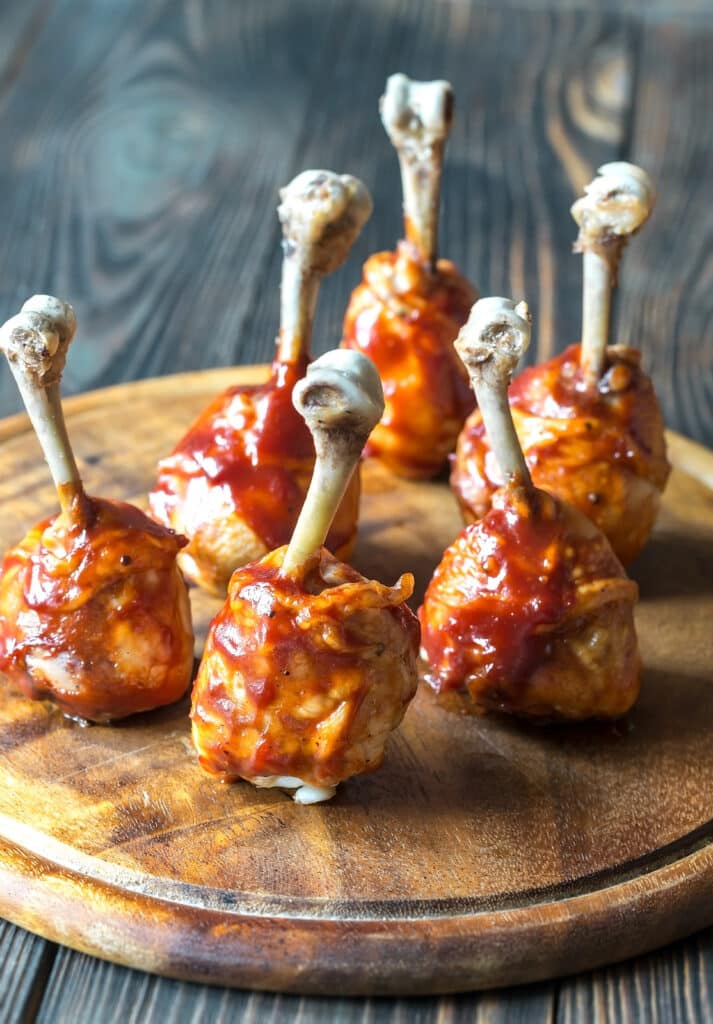 Guest Food Service
Tall Pines is excited to announce that we are moving forward with the addition of guest food service. Barbecue meals will be for the guests of Tall Pines and served box style for carry-out. Carry-out style offers guests the opportunity to eat their meal where it is most convenient. Take your meal to your cabin, to a picnic table, dine on your porch, take it on a hike, or take it with you to the lake. You name it, and we make it! We will serve delicious breakfast and dinner barbecue style. Keith is our professional BBQ cook trained under the famous most winning BBQ guru Myron Mixon. COVID-19 was a little setback, but we are ready to start groundbreaking soon. Stay tuned for updates and pricing.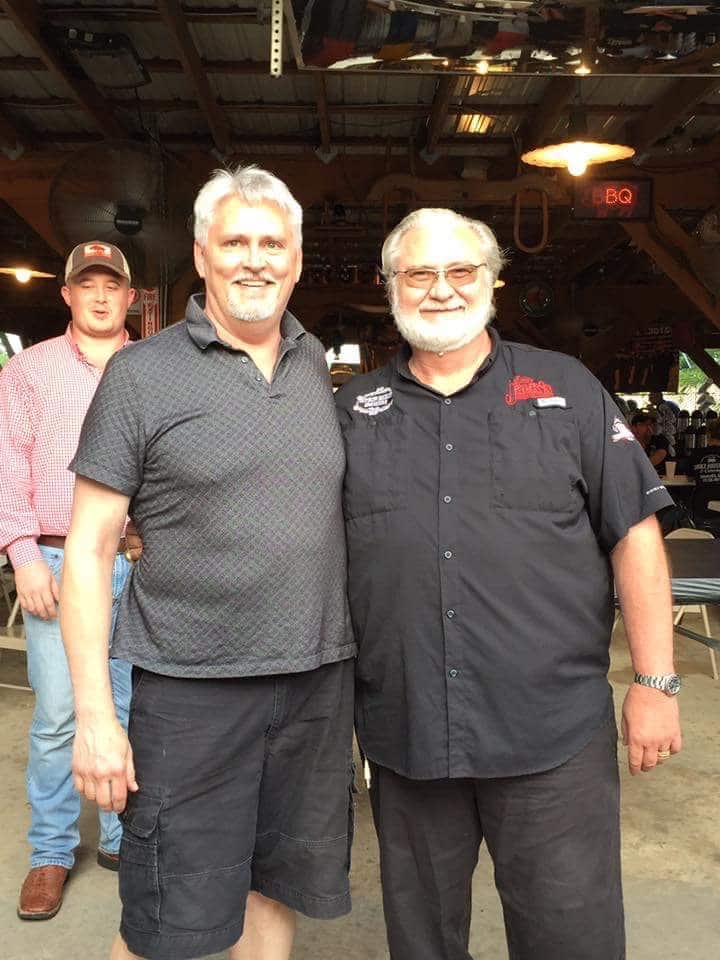 Our Staff
Tall Pines has a crew! Yes, we do! We have six wonderful employees, five of which are new to The Pines. They work hard and love the guests as much as we do. Stop and say "hi" the next time you visit.