Spring Break 2020 Eureka Springs is around the corner! Do you have your family plans in order, or is your family staring back at you with "deer in the headlight look" waiting for you to do your magic and come up with the next wonderful family Spring Break vacation. Never fear, Eureka Springs in the beautiful Ozarks is here.
Location – Location – Location
This applies even when you vacation. Eureka Springs, in the heart of the Ozark Mountains of Northwest Arkansas, is easily accessible by car from many major metropolitan centers such as Kansas City, Springfield, Oklahoma City, and Tulsa. You can jump in the car and be in Eureka Springs well before the sun goes down and still have time to take in events and attractions before the day's end. 
Activities Galore
Eureka Springs has a wide variety of attractions and activities for families and couples, young and old alike. You will find an array of adventures within city limits or just a short journey beyond the city limits.
>Ozark Mountain Ziplines – Perhaps your destination is the treetops. You'll want to experience the exhilaration of a Zip Line Canopy Tour through the beautiful lush Ozark Mountains. Imagine gliding in the trees at 300 or more feet above the ground on a cable up to 2,000 feet long. Your thrill-seeking heart will leap when you take in the sights of a variety of trees and towering limestone walls.
>Turpentine Creek Wildlife Refuge – Lions and Tigers and Bears – "Oh My"! In this natural surroundings you can get a closeup view of these beautiful animals plus more exotic and native wildlife. Turpentine Creek Refuge houses wild Big Cats, on 459 acres, who have been abused or abandoned by their owners.
See These Big Cats Up Close: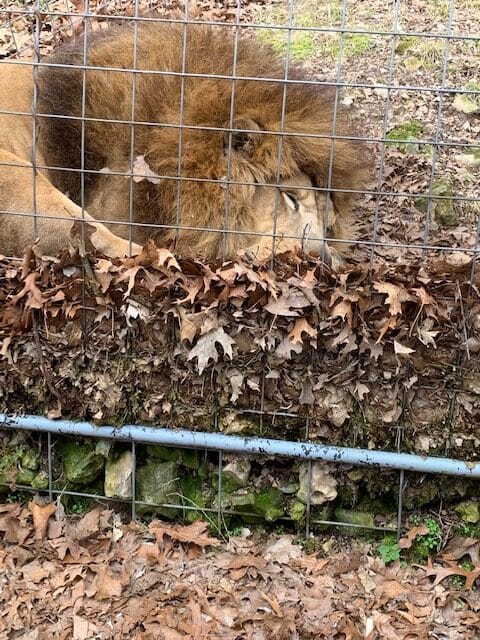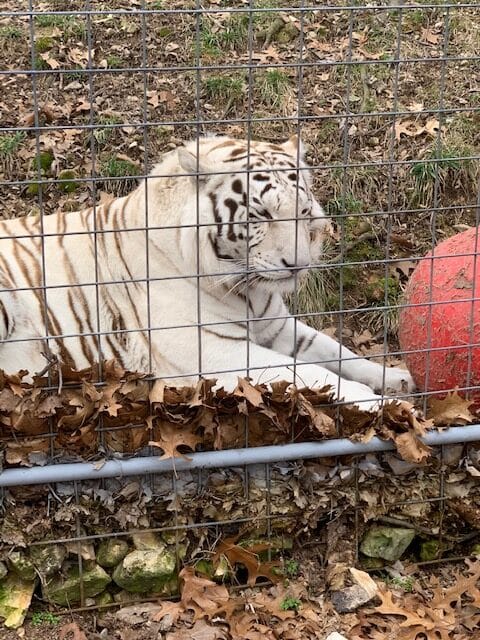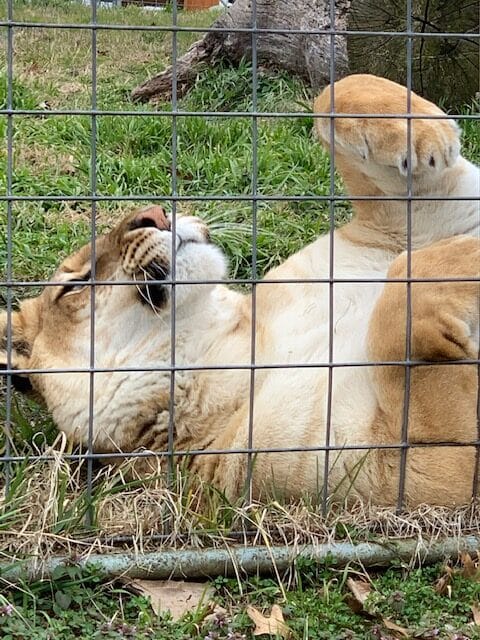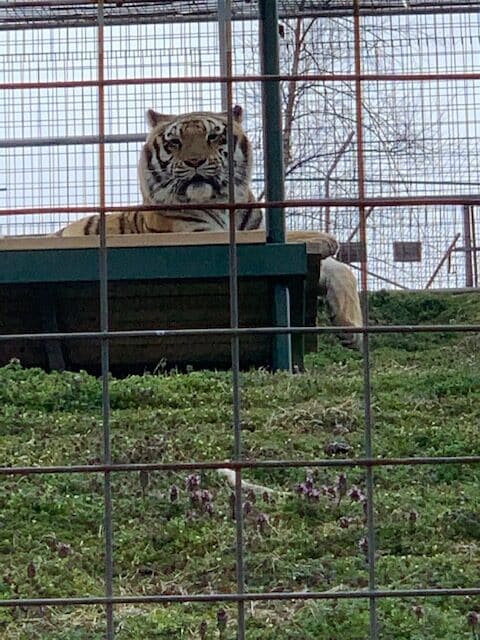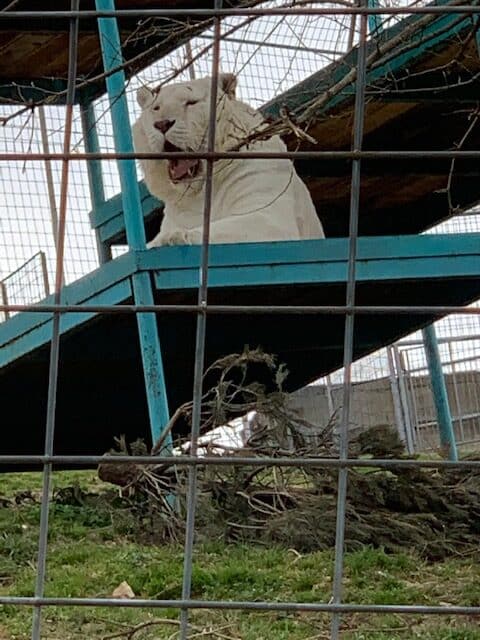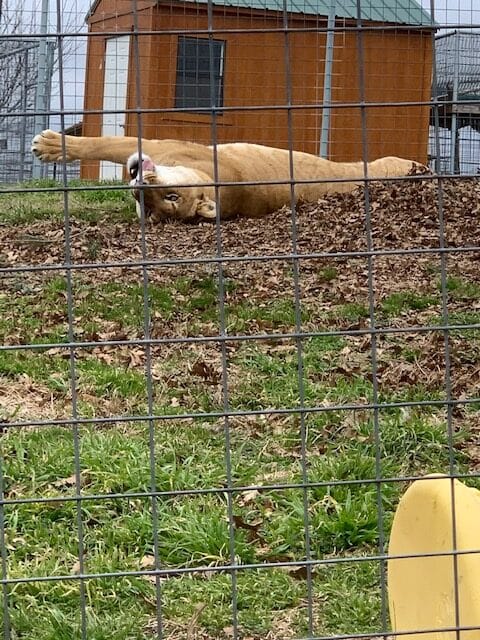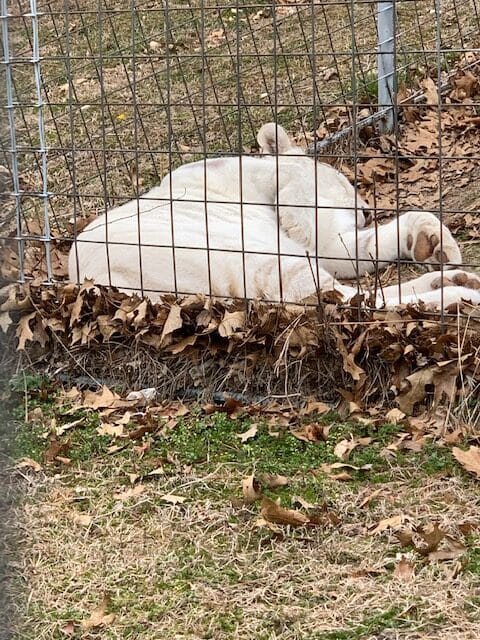 >Ghost Tours & Hunts – Is ghost busting something you have always dreamed of doing? "Who ya gonna call?" Not Ghost Busters, but I recommend contacting the 1886 Crescent Hotel. Leading authorities in ghost hunting consider the Crescent Hotel to be "America's Most Haunted Hotel" in one of the most paranormally active communities in the U.S. There are several Ghost Busting venues you can choose. The ever-popular Crescent Ghost Tour at the 1886 Crescent Hotel will leave you in goosebumps.
Don't stop here, The Ghost Hunt Adventour at the 1905 Basin Park Hotel and the Haunted Eureka Springs Tour will round out your Ghost Busting experience.
>Boating and Floating – If you're one who enjoys water recreation, then Eureka Springs is the perfect destination. With large bodies of water surrounding the area, you will have plenty of lakes and rivers from which to choose. Rent boats, canoes, kayaks, or fishing equipment or bring your own. The Kings and White Rivers welcome visitors looking for a lazy float or a day of fishing. Beaver and Table Rock Lake are two large beautiful lakes that welcome a variety of recreation, including boating, kayaking, fishing, and, let's not forget, camping.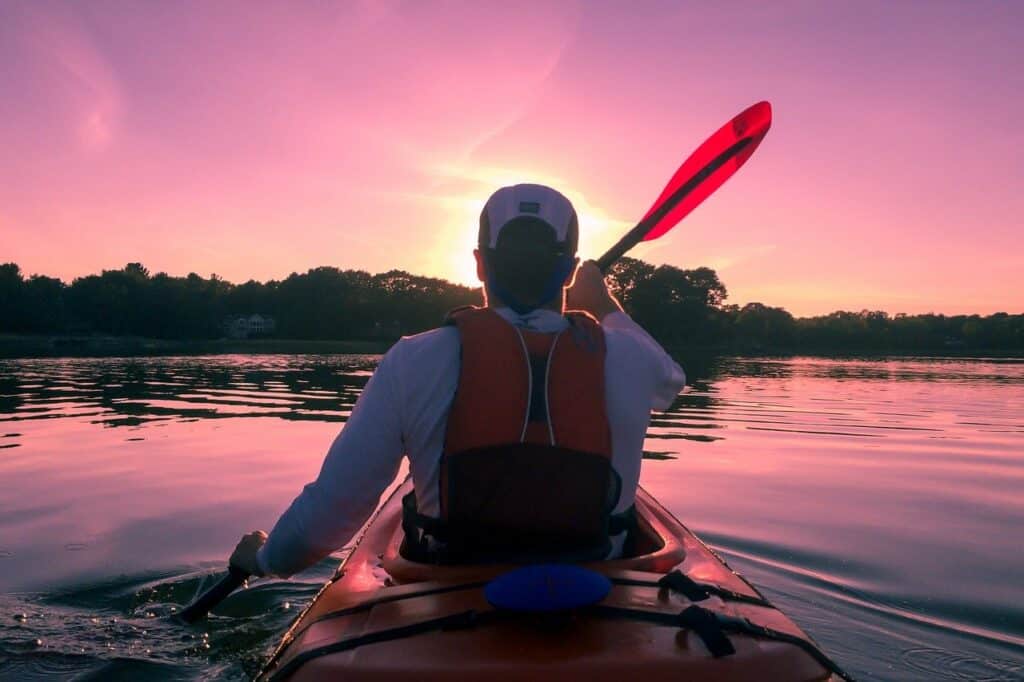 >Hiking & Mountain Biking – Are you feeling the need to get back to nature and capture a little exercise in the process? You will be happy to know miles of Mountain Bike and Hiking trails stretch and wind for miles around the Eureka Springs area. You quite literally step from the sidewalks of downtown onto the wooded trails that travel throughout the hills and Limestone bluffs of the Ozarks.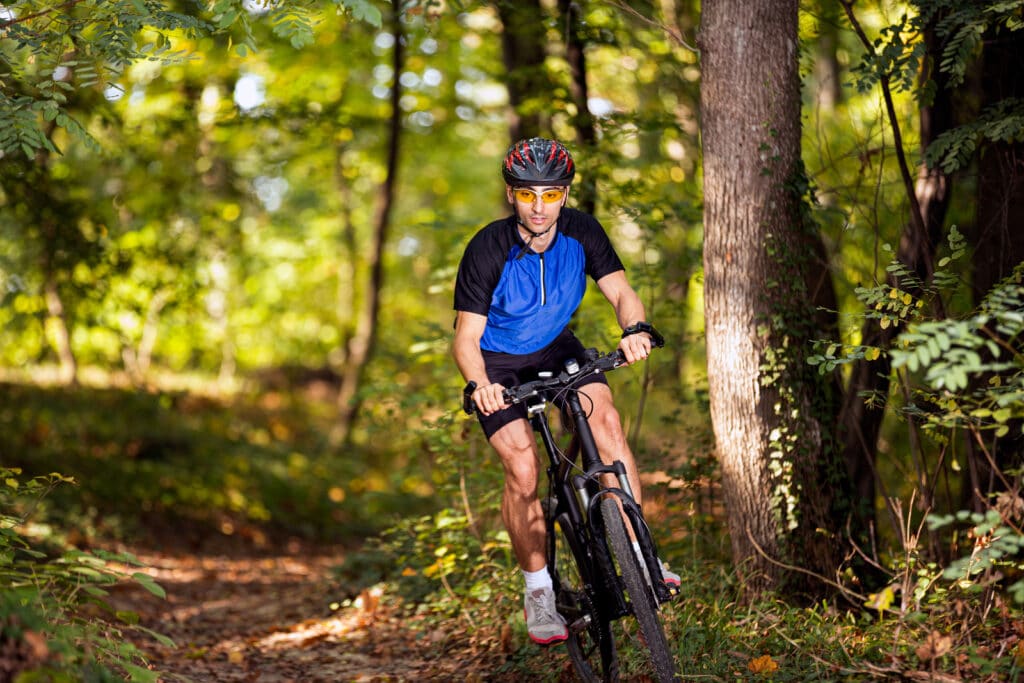 Eureka Springs Parks and Recreation is an excellent resource for maps and information on the best hiking and biking for all experience levels. Another fun destination for hiking and Mountain biking are the new trails at the Passion Play. One popular destination is Lake Leatherwood City Park, where you can find up to 21 miles of hiking and biking trails, and an impressive spring-fed lake. Watch close during your outing for the indigenous wildlife, such as deer, raccoons, eagles, and turkeys because you may surprise yourself with the significant habitats found along these impressive trails.
Still unsure… Need more ideas? Here they come!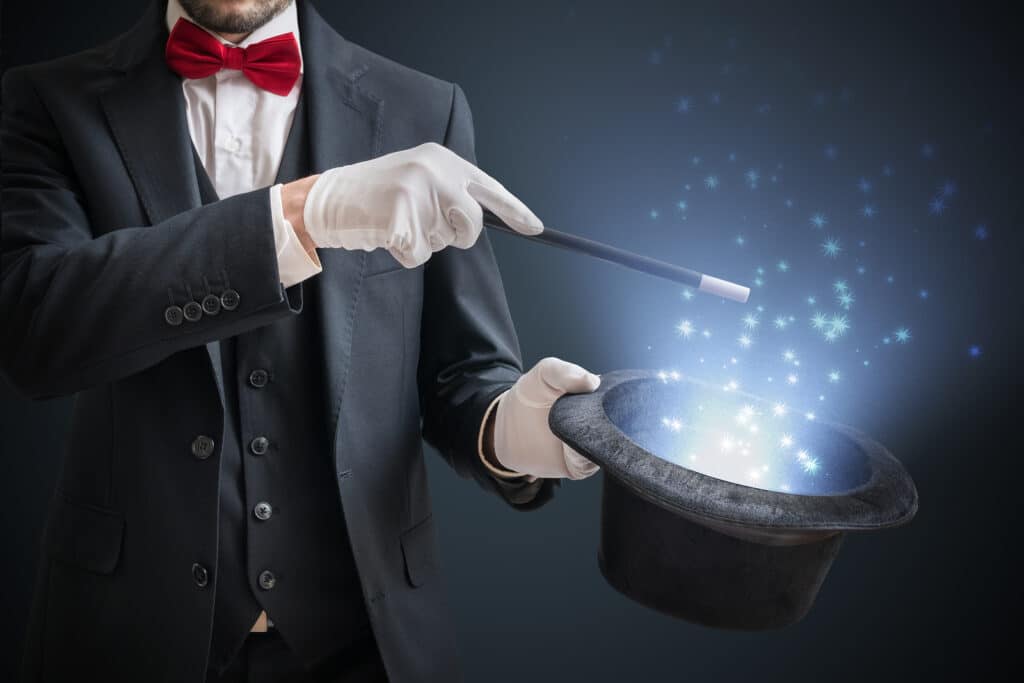 Of course, no trip to Eureka Springs would be complete without meandering through the historic downtown and browsing the quaint and eclectic shops and art galleries.
Family Time:
Eureka Springs offers many family activities without the hustle and bustle of larger tourist areas. Transportation is made easy for visitors of all ages through the use of a dependable Trolley system. The Trolley has multiple stops around the Eureka Springs area, which allows guests to hop on from one location and reach their destination with ease. Interested in doing your sight-seeing of Eureka Springs from a Trolley, consider the Tram tours. From the comfort of the Tram, receive the "Grand Tour" of Eureka Springs and area.
Don't Break the Bank:
What would you pay to have a vacation that covers all of the above mentioned. Some famous tourist destinations cost a small fortune for an entire vacationing family, however, Eureka Springs has kept the family vacation affordable. You can enjoy Spring Break, getting more value for your money.
Take in the Area Beauty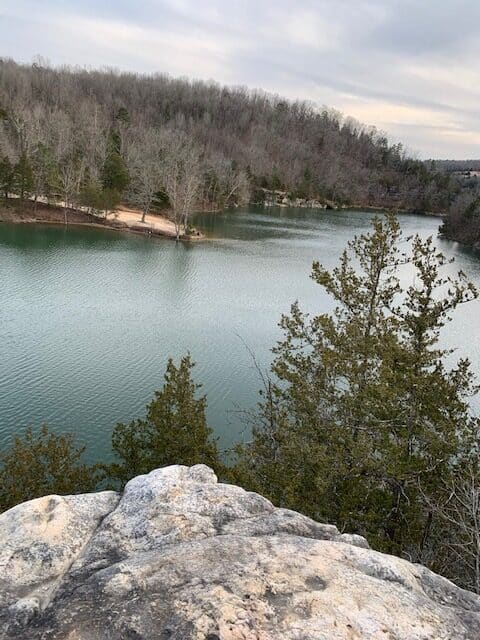 For more information on what Eureka Springs can offer a spring break family, go to EurekaSpringsOnline.com.