It is never too late to start that family reunion planning and win it. Who says you need 14 months to pull off the party of the decade! You CAN last minute plan a reunion with loved ones and make it look spectacular. Our property is the perfect spot for doing just that, and we can help you with all the details.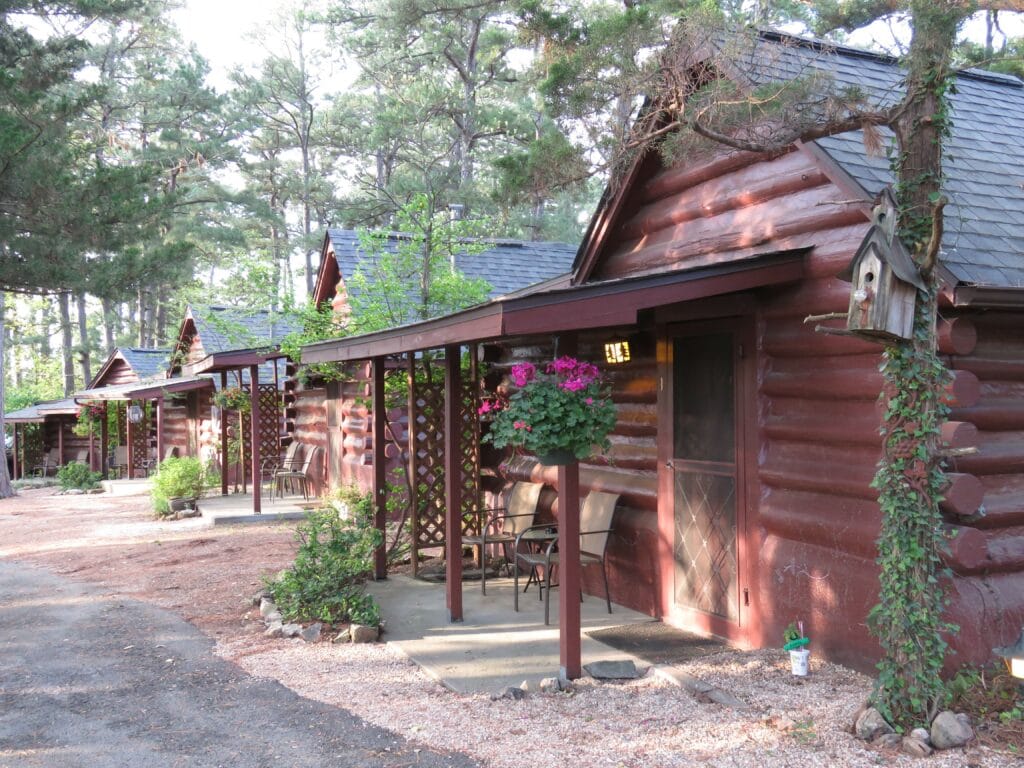 It's Never Too Late
June, July, and August are just around the corner and Eureka Springs has many activities to offer a group of vacationing family members. Read the following blog and discover how you can put together a quick family destination hangout for your family. You will also find our property fun and accommodating for a family of any size and make up.
Plan Your Family Reunion Step by Step
Have you been waiting for that perfect moment to contact the family and tell them it is high time you all saw each other? Make this summer memorable by letting Tall Pines Inn help you with the family reunion destination detail, and start with these easy to follow steps:
Talk to your family and get them on-board. Before you start, check with your family to note any special accommodations with the venue you choose.
Pick the event Date.
Set a Budget.
Verify the Location.
Send out Invitations to all family.
Decide if you need to plan a Menu.
What will you do for entertainment or will you need help.
Who will have Responsibility for which duties.
Gatherings Are What We Do
Gatherings of any size is what we specialize in at Tall Pines Inn. Our property is perfect for groups, like family reunions, who want a casual backdrop in which they can hangout with loved ones and enjoy lively conversation, food, and beverages while sitting around a campfire or playing yard games.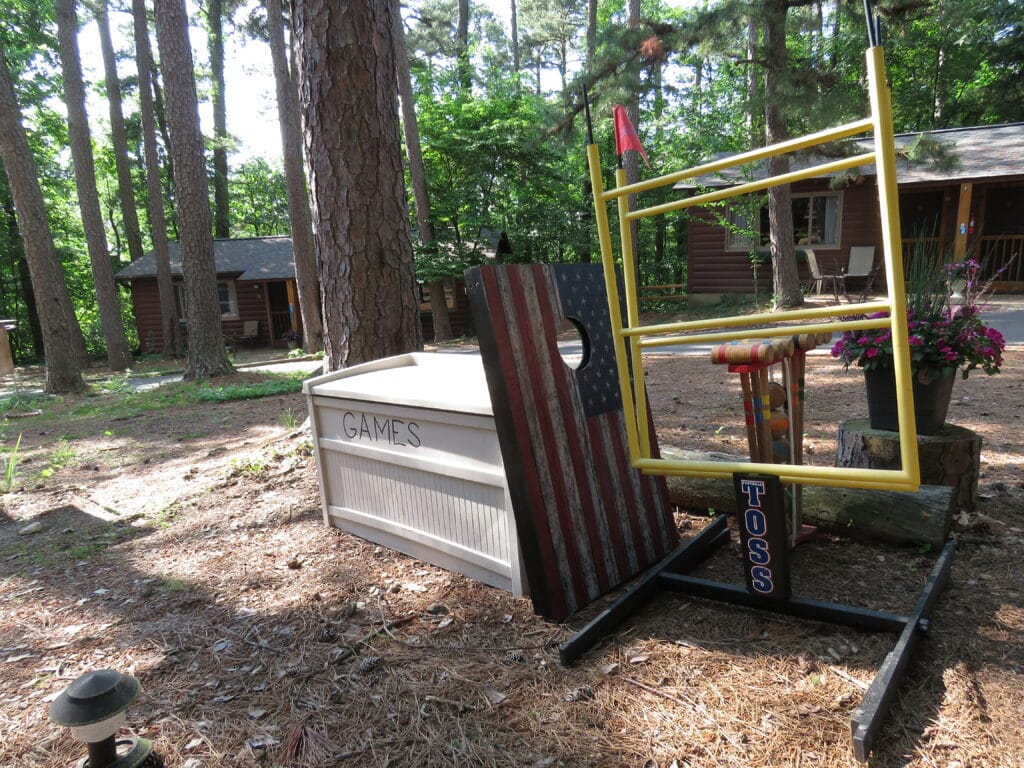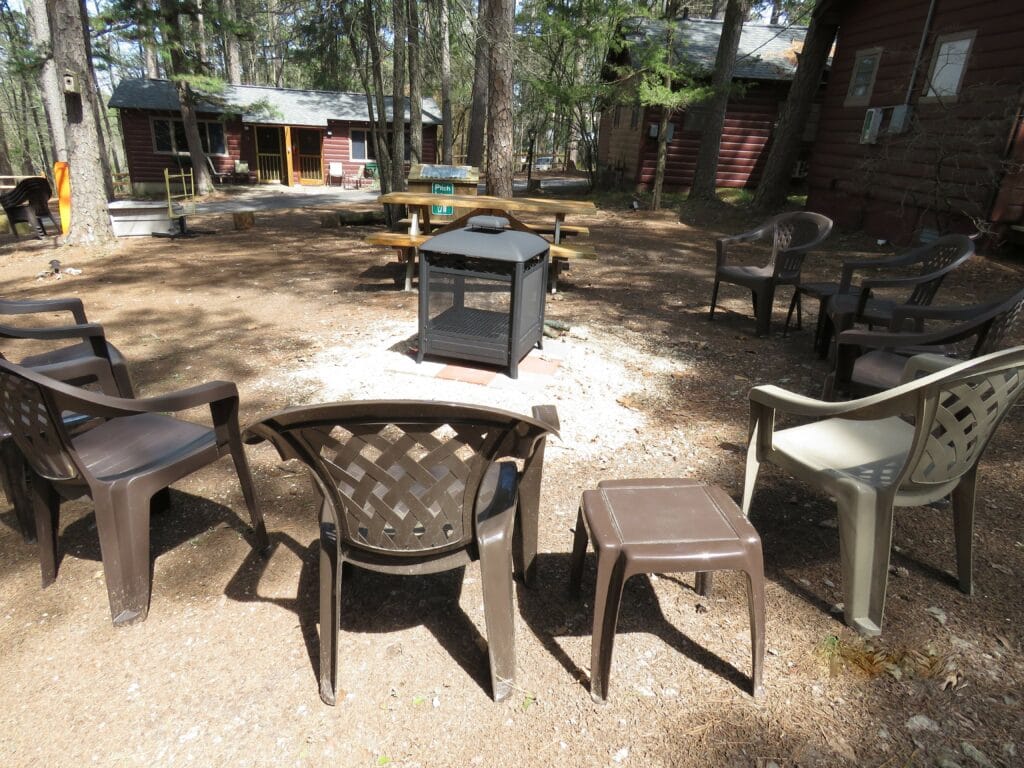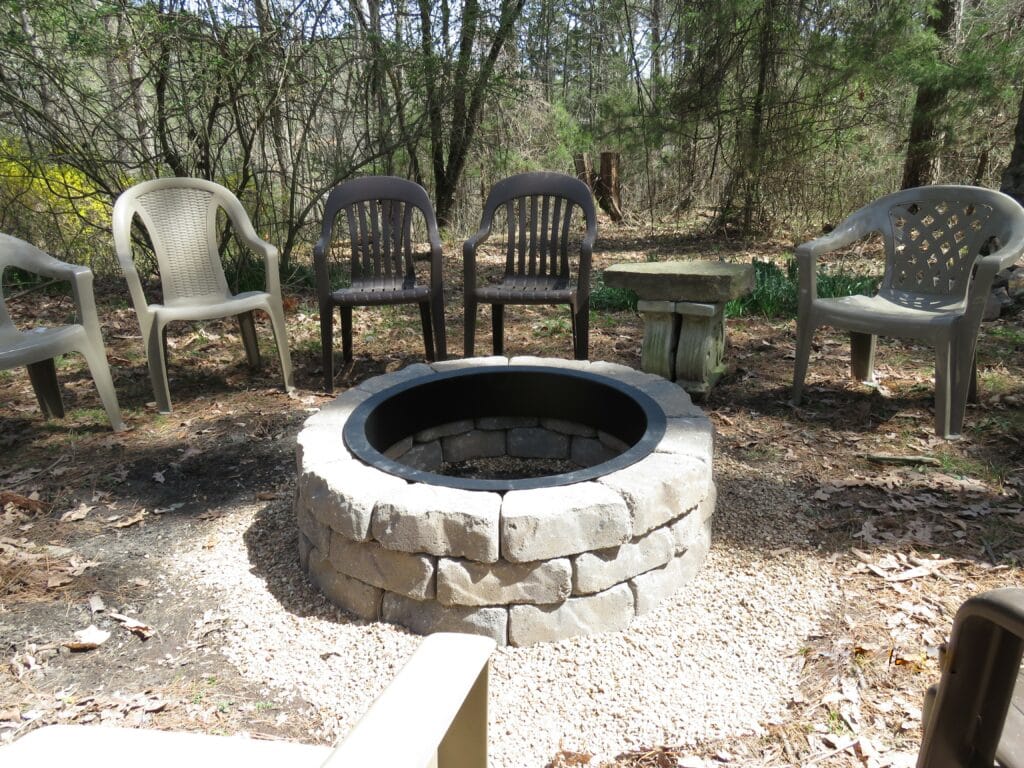 Unfamiliar with our property? Tall Pines Inn is situated on almost four rustic wooded acres. We have 14 cabins totaling 21 units, with this we can accommodate up to 40 guests. Some units are part of our historic property and are made up of authentic cabins built in 1947. There are other newer units perfect for families with small children, and some have adjoining doors so units can be connected allowing for larger capacity.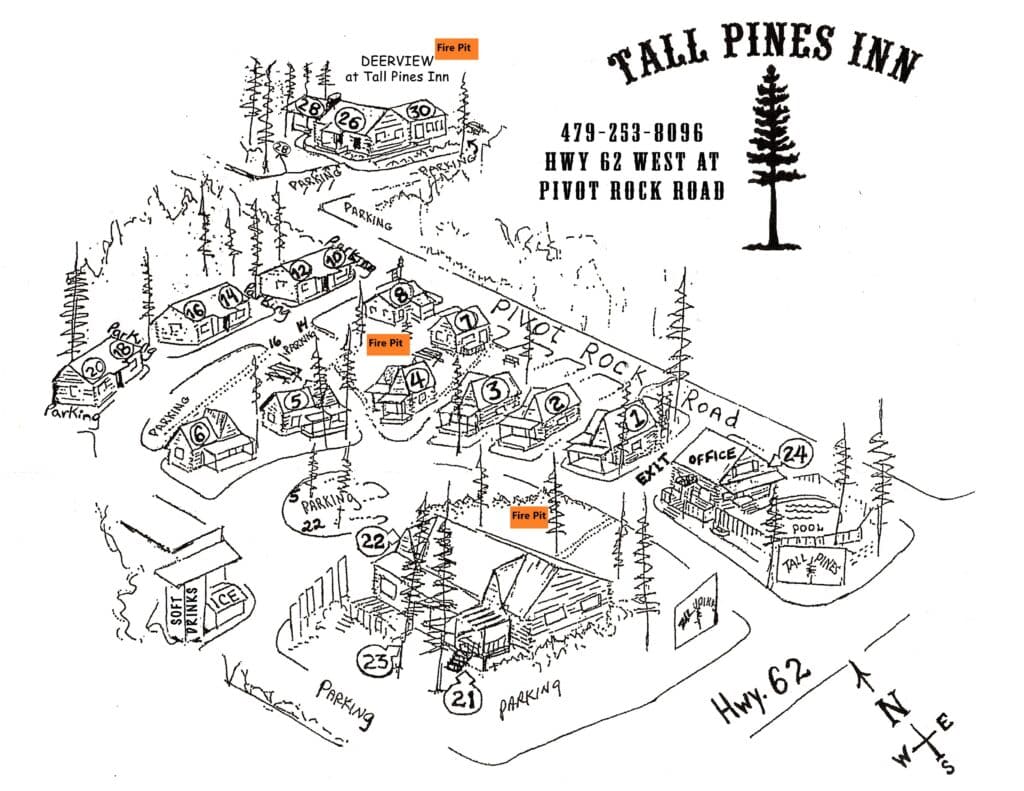 At Tall Pines we offer discounts for larger groups that book up our Inn, making your family reunion gathering affordable. Wondering what you get for the price? Our property has three large outdoor gathering spaces which include four firepits and plenty of free firewood. Spaced around the gathering areas are several picnic tables, outdoor chairs, yard games, and barbecue grills. Lounge by the fire with family after spending the day exploring Eureka Springs and the Ozarks.
Contact Us
Need the food to come to you? Contact us to discuss options for catering breakfast or dinner for your group. Find detailed information on each of our cabins and suites on our website.