August Summer Event Line-Up in Eureka Springs

The bittersweet month of August heralds the downhill slide of summer. I always have mixed emotions this time of year. There is no doubt that summer sunshine is warm and plentiful, and there is ample time for vacations and family fun, there comes with it a sense that time is winding down. I love that sense of freedom summer brings and no other season seems to reproduce. This probably comes from the time I spent every summer growing up in rural North Dakota farm country. Summer was the perfect time to explore the farm, swim in a creek or local swimming pool, ride bicycle around town (because back then it was safe to do), or play under a street light until you were yelled at to come home. Now that is freedom!
There is also no denying that once we launch into August, fall starts to rear its head. If our summer plans haven't been completed, they soon will be, and we are forced to start thinking about our plans for the next season. Undoubtedly the freshness of Spring is a tiny sweet picture in the rear view mirror. I will admit to one consolation with the end of summer – the end of summer chores.
Eureka Springs is still at full Summer tilt, and there are many events and activities to top off the Summer. Grab your family, sweetheart, or BFF and head to the Ozarks and the eclectic village of Eureka Springs.
August Lineup of Summer Fun
August kicks off with the very popular Yards and Yards of Yard Sales
This is the must see – must do city-wide Yards & Yards of Yard Sales. Come and enjoy Eureka and find that special treasure you've been searching for. Yard sales all around town open from 8AM-5PM. Maps are available at the Chamber of Commerce. For more info visit http://www.eurekaspringschamber.com.
Peace, Love, Eat – Food, Music & Wisdom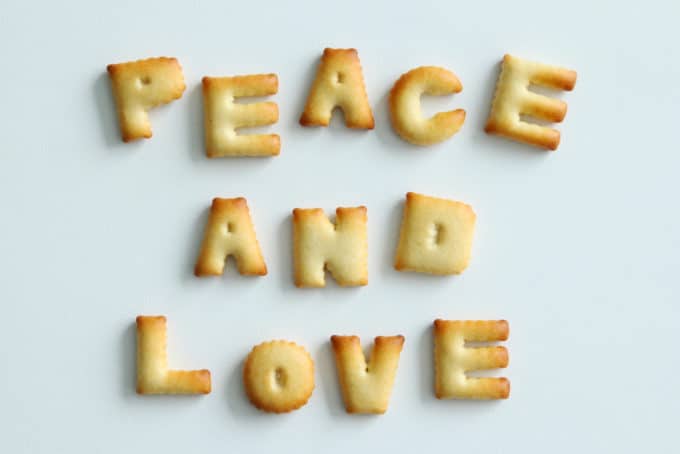 August 9 @ 6:00 pm – 9:00 pm
Cost: $25 advance, $30 door – And space is limited!
Eat: Indulge yourself with a delightful assortment of finger foods that will be provided for you. All you need to bring is your drink, appetite, and happiness.
Peace: Peaceful music of John Two-Hawks and Van Adams will be provided for you.
Love: Following music will be the teaching by John Two-Hawks – The Sacred Hoop – Connecting to Earth and Sky
Order tickets by Clicking This Link
Bluegrass Blast
August 9 – August 10
August 9th:
3:00 PM: Casey & The Attaboys
5:15 PM Old Salt Union
August 10th:
3:00 PM: Casey & The Attaboys
5:30 PM: Po Ramblin Boys
This Eureka Springs free LIVE music festival is a fun experience for the whole family to enjoy. You can experience the entire line up at the Basin Spring Park band shell.
August 9
Alt at the Aud
8:00 PM – 11:00 PM
Eureka Springs City Auditorium and Ezomb LLC are sponsoring "Alt at The Aud" summer concert series for all ages, featuring Moulton/Modeling.
$10 per person at the Eureka Springs City Auditorium!
Click Here for more information
Second Saturday Gallery Stroll
August 10 @ 6:00 pm – 9:00 pm
Click Here for more information
Summertime in the Ozarks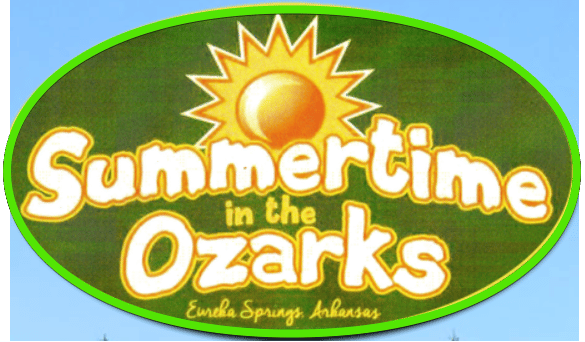 August 16 – August 18
Summertime in the Ozarks is a family weekend event conference for all involved with recovery through any Al-Anon program. Click Here for information
27th Annual Volkswagen Weekend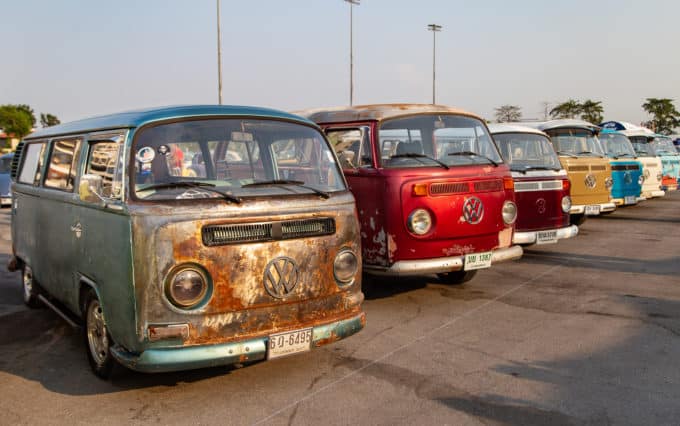 August 23 – August 25
Eureka Springs is hosting the 27th Annual VW Weekend! Stay at Tall Pines Inn and take in this car show weekend extravaganza. This is a show for bugs, vans and just about anything else. Vendors will be present as well.
This is a perfect time to visit Eureka Springs and Tall Pines Inn Cabins. For more Click Here .
VW Parade
August 24 @ 3:00 pm – 4:00 pm
This exciting weekend tops off with a VW Parade
The parade kicks off at 3:00 PM with a showcase of all your VW favorites. For more information Click Here
Banjo Rally International Since 1975

August 28 – August 31
Banjo Rally International, gathering annually since 1975. This is an event for acoustic instruments of all types. This includes: 5-string banjo, ukulele, mandolin, guitar, piano, tuba, string bass, stumpf fiddle, washboard and even a few front-line horns (clarinet, trombone and trumpet – usually played by those who also play banjo or other string instruments). Emphasis is players of 4-string plectrum and tenor banjos, but any acoustic instruments may join in and perform.
After enjoying the sites and sounds of August Events in Eureka Springs, return back to Tall Pines Inn to enjoy your private cabin or a dip in the pool.